Age does not define our abilities
Senior Programs
Request an evaluation today and we will help you stay healthy, strong, and active.
"I'm feeling weaker and it's more difficult to move around."
With age the need for strength, coordination, and endurance is crucial. Maintain health and mobility through physical therapy.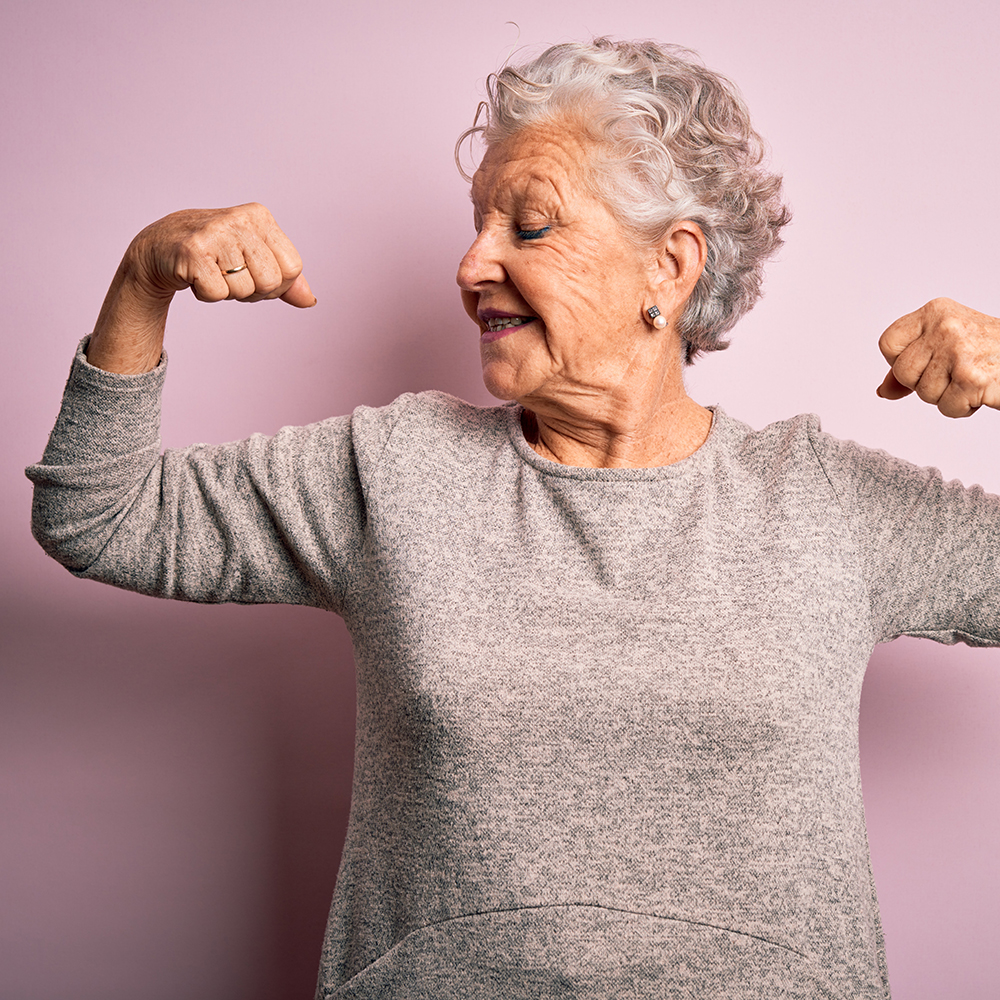 "Is my home safe for
my family and me?"
Limited mobility or the risk of falling may require changes to your home. Get a professional recommendation on how you can improve the safety of your home.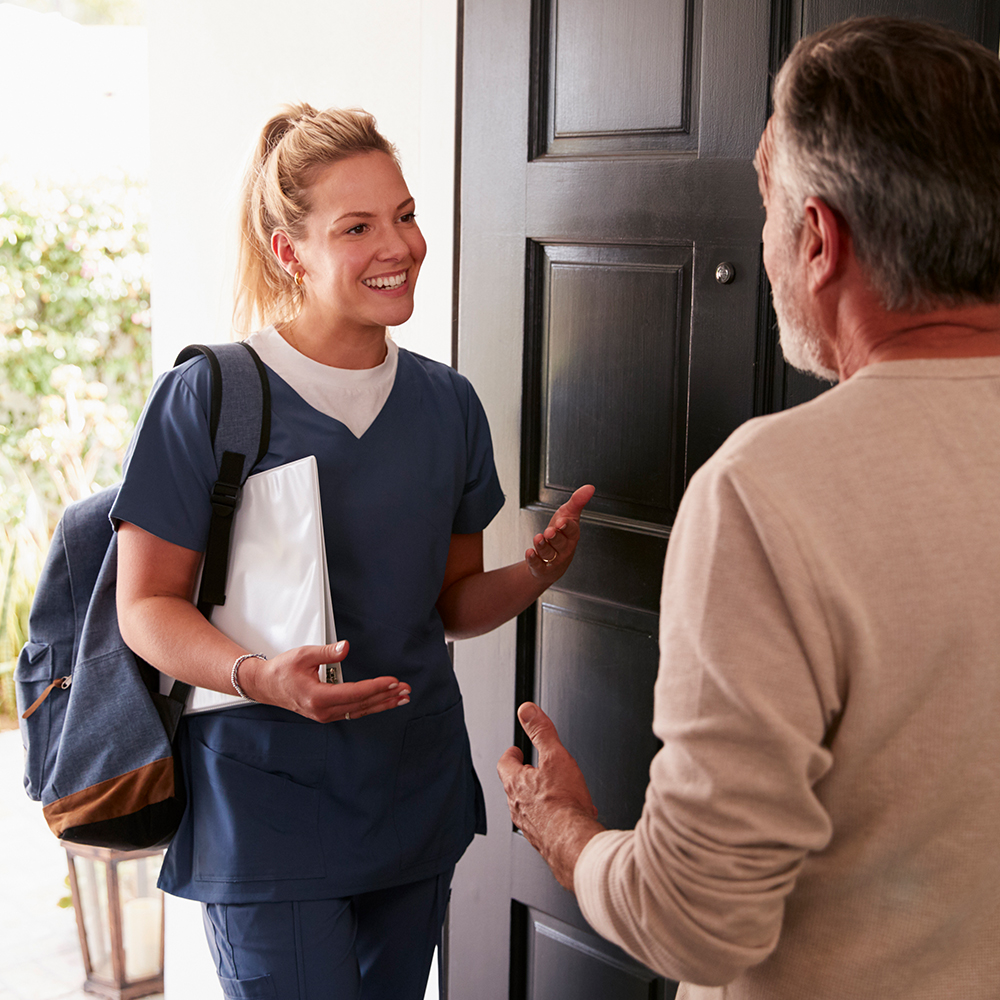 "Why do I fall
or lose my balance?"
We have multiple systems that help prevent us from falling and keeping our balance. We help you define the problem and the solution.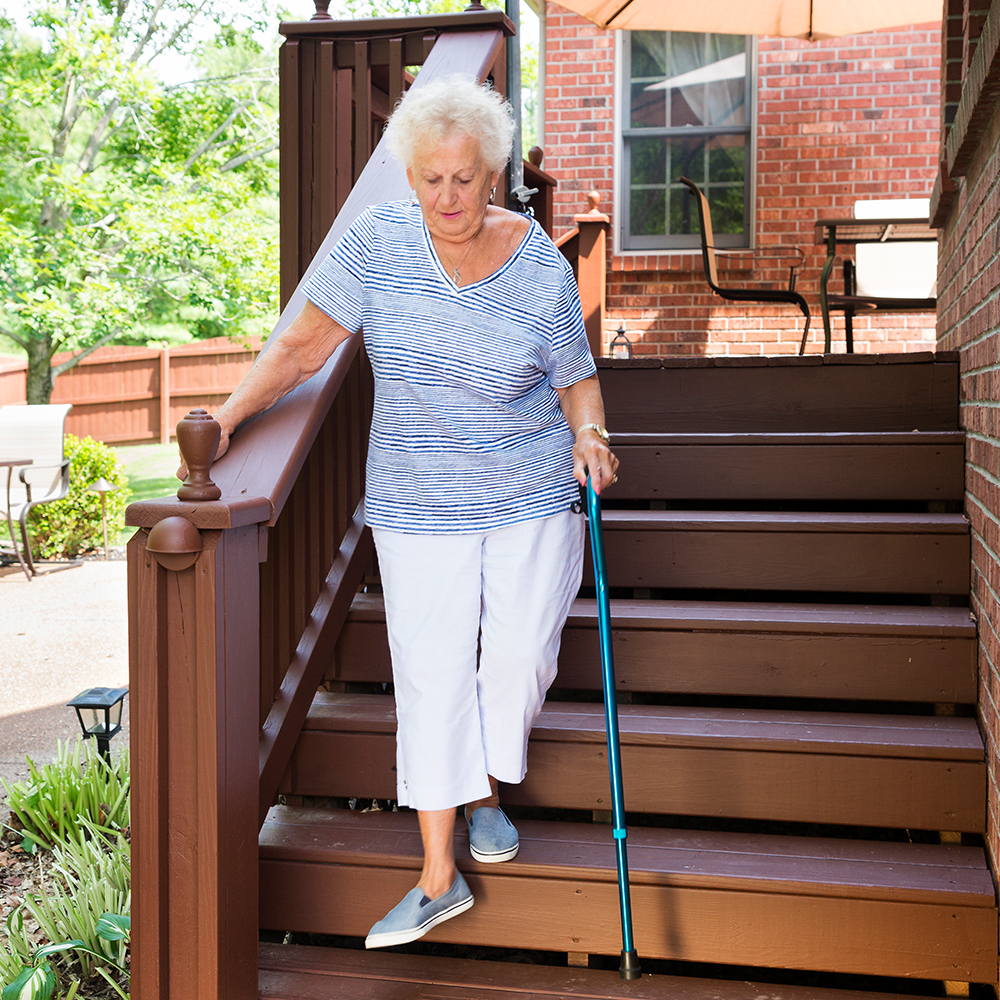 "My doctor recommended physical therapy"
Our physical therapists have the highest level of training and over 20 years of experience providing exceptional care.